When it comes to choosing a career for yourself, you surely want to join the best field that is out there. And if we judge fields on the basis of the employment opportunities & the high pay that they have to offer, in that case, data science takes the cake.
These days, the area of data science is filled with employment as every company is hiring certified data scientists who can make sense out of the data available to them in order to make accurate predictions & smarter decisions. So, you can easily say that data science is the most lucrative field to build a career in right now.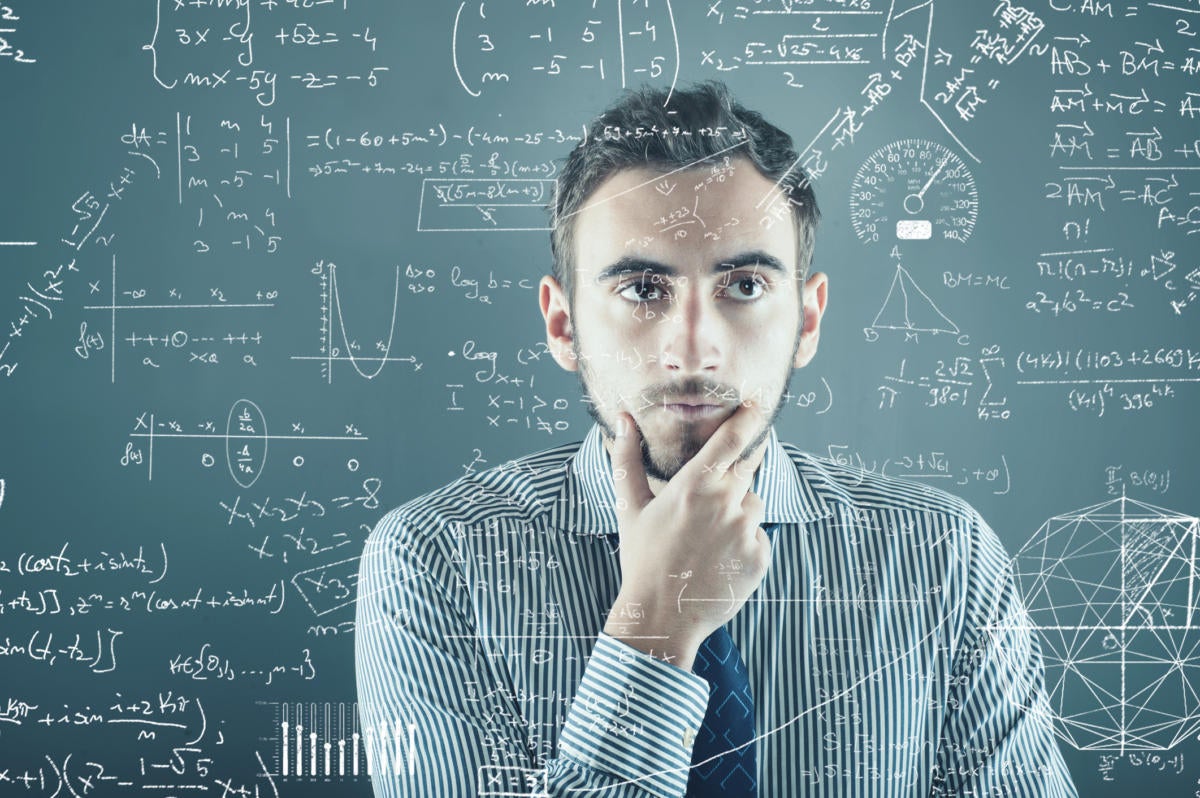 In this article, I am going to talk about the popularity of data science, what do data scientists do to deserve such high pay & how you can become an able data scientist.
In the current business scene, every organization, no matter big or small, is trying to make full use of the data collected from multiple sources. And for that, they require insightful, certified data scientists who can collect & analyze data to enhance the decisions making process in their company.
What are the roles & responsibilities of a Data Scientist?
A data scientist works very closely with your data reservoirs. They have the ability to interpret data & take meaning out of it by applying methodologies & tools from machine learning, statistics, software engineering & other science-related subjects.
The data that companies preserve is raw as it needs massive cleaning. And this task is undertaken by data scientists who not only collect data but spend a lot of time on cleaning & manipulating it. This kind of work requires a lot of determination & extensive scientific skills.
Once the data is in a comprehensive shape, the data scientists carry out exploratory data analysis that fuses visualization along with data sense. With the help of data visualization, it becomes easy for the certified data scientists to communicate the implications of the data with their engineers, team members as well as the leaders of the company.
Data Scientists are playing a huge role in helping companies make data-driven decisions. So, they are major players to take companies towards success.
What does it take to become a Data Scientist?
If you are asking yourself the same question, here is the answer.
For becoming a data scientist, you need to:
Earn a degree in math, computer science, statistics, marketing or management information systems.
Possess a significant work experience in at least one of these areas.
Preferably, have a Big data & analytics certification.
Have an interest in collecting and analyzing it.
Relish problem solving & individualized work.
Learn to communicate well, both verbally as well as visually.
Aspire to widen your skills set & face new challenges.
What are the Programming languages that are crucial to learning about becoming a successful Data Scientist?
There are four languages that almost ninety-one percent of the data scientists are well-versed with, as per KDnuggets.
Language 1 – SAS
Mainly utilized for statistical analysis, SAS is a popular language that helps you convert spreadsheets and databases into comprehensive formats.
Language 2 – R
This is a language which is primarily famous among data miners as it revolves around statistics. Learning this language is not very tough.
Language 3 – Python
Python has become a new favorite of professionals in the world of analytics. It has a number of different libraries as well as statistical functions.
Language 4 – SQL
Short for Structured Query Language, SQL deals with managing information on a relational database.